Spotlighting our Athletes and Showcasing our Sport
We provide towed-watersport governance, opportunities, instruction, and advice for watersport enthusiasts at every skill level in the following 5 disciplines.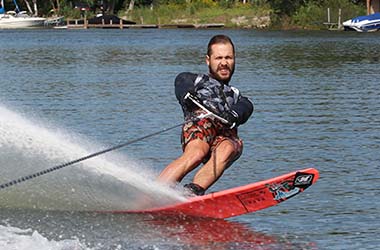 Water Ski
Although it might look difficult at first, water skiing can be picked up quite quickly. A few attempts and you'll be rewarded as you learn your first deep water start!
More Info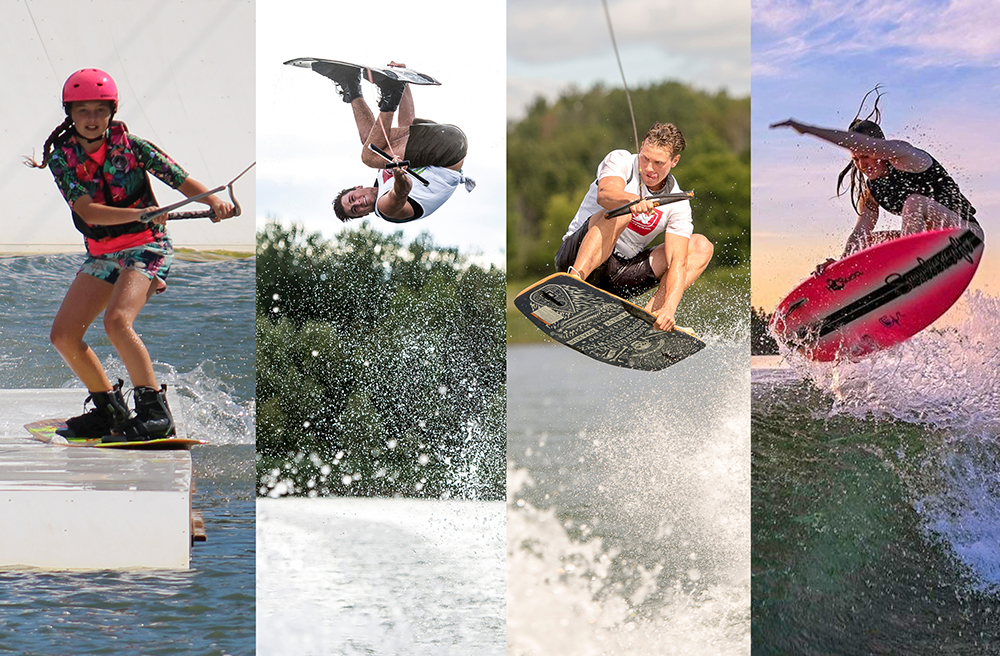 Wake
If you're looking for a challenging sport that offers immense excitement and rewards, look no further than wake. This exciting sport is a great source of exhilerating summer fun.
More Info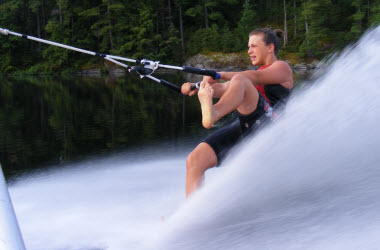 Barefoot
Poise and stability are critical elements of barefoot skiing. Experience the thrill of gliding across the water, barefoot, in one of our most challenging and rewarding sports,
More Info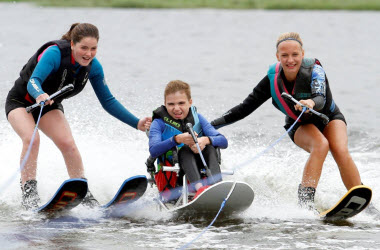 Adaptive
WSWO is committed to helping children and adults with physical and/or cognitive disabilities experience all of the exhilaration and joy that towed watersports have to offer.
More Info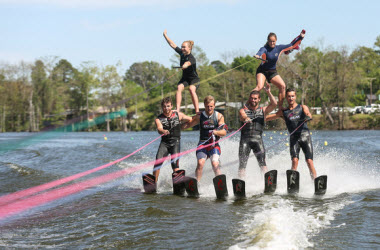 Show Ski
WSWO show skiers perform awe-inspiring stunts that display a technical mastery of the sport. Our ski shows and competitions entertain and amaze audiences of all ages.
More Info
Click the markers below to find WSWO affiliated clubs, schools, retailers, boat dealers, ski sites and more throughout Ontario.